Planning is bringing the future into the present so you can do something about it now.
— Alan Lakein, writer
Looking for a Way to Get Ahead? Get a Career Plan!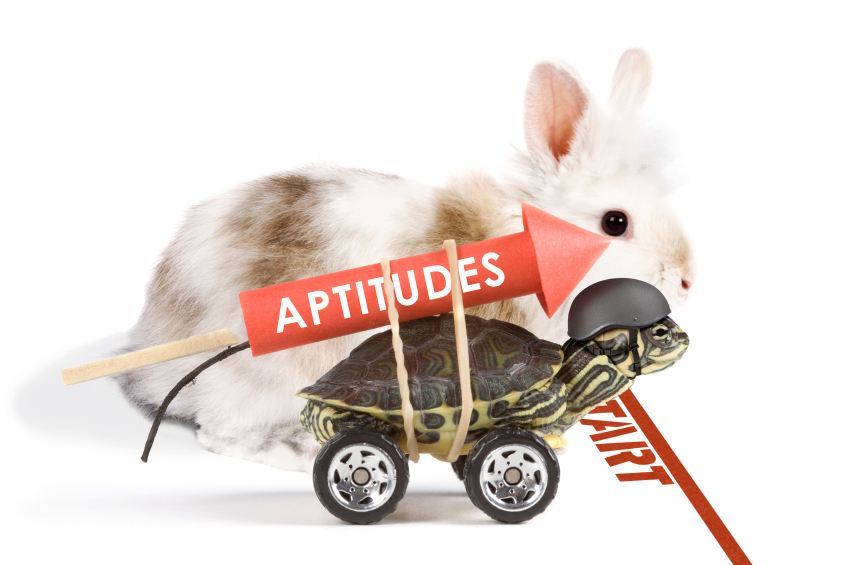 Those who go to school with a career plan start the race with an advantage. You don't have to be the fastest, but you do need to be strategic. A career plan allows you to confidently navigate critical choices such as what school, what major, sequence of electives, and internship options.
The essential ingredients to creating a career plan include being aware that important decisions need to be made, understanding who you are, developing a mental map of the world of work, and identifying different ways you can contribute successfully.
Your career plan is based on exploration and informed choice. Students who invest the time and energy to think about what is important to them typically know the type of work they would like to do and set smart goals to graduate on time. They often carry less debt and spend less time switching from job to job trying to find direction. The net result is establishing a career path sooner, a more predictable income, and job satisfaction within the first few years after graduation.
What percentage of all college graduates would choose a different college major or a different school if they had it to do all over again?
To learn more about how we help students make career and college major choices they feel good about, check out our program descriptions below.
Start Early, Start SMART Career Readiness Program is typically appropriate for high school through sophomore in college students.
Start SMART Career Launch and Early Career Program is typically appropriate for college students approaching graduation and early career adults.