Career Management & Transitions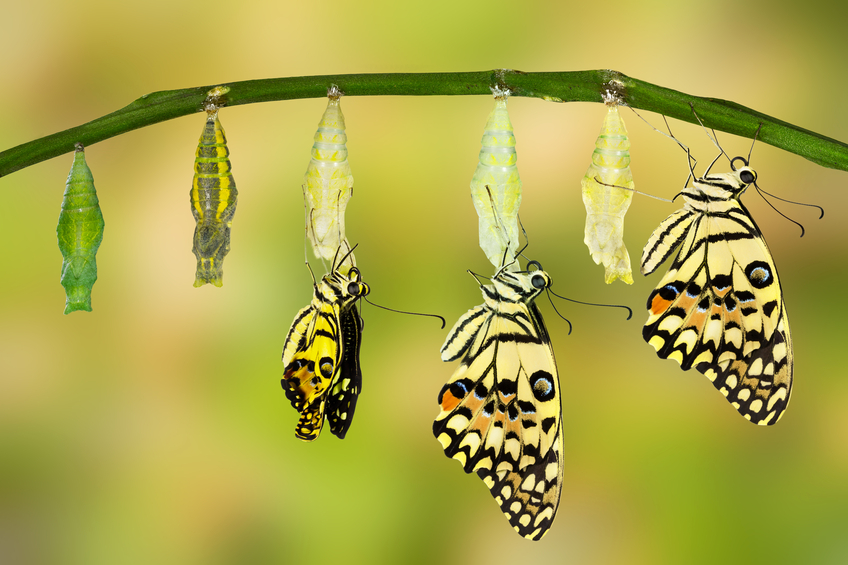 Career management and career transitions are under-served topics, and cover multiple life stages. Think back–when did someone talk to you about how to make strategic career decisions once you got started in the workforce? Maybe you are in your first position and it's not feeling like this is where you want to be. Or maybe you are mid, late, or re-entering your career and not sure what the next options could be.
What's important is to understand that you actually have some control over the path or direction you take. It is helpful to acknowledge that your needs and values may change over time, just as the workplace will.
One of the toughest parts of career management and career change is making yourself a priority. Working with a career professional provides a framework and some accountability to simplify your transition stage.
Example career management and transition stages are featured in the graphic below. Perhaps you see yourself in one of these stages or can anticipate one on the horizon. We can help you put a plan in place.

Feel free to contact us directly to see if our career management programs may be right for you or to set up a Situational Career Consultation.