The Right College Major Sets the Stage for Great Careers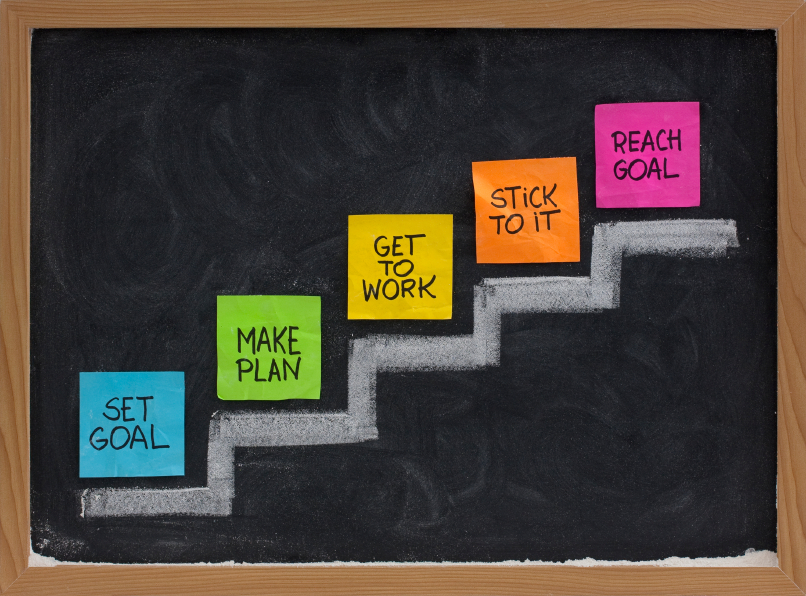 We all want our children to be successful and happy, both during their school years and in their work life. We don't want them to make decisions until they have looked at all the options.
On the other hand, we know our students need a college major to graduate on time. We know employers look for specific college majors that represent areas of knowledge, skill, and ability. Wouldn't a shortcut to identifying inspiring careers and college majors be helpful?
Career Vision offers a fun and engaging service that provides information about your child's talents and different careers that use them. Once we have identified a few promising career options, we can then identify the college majors that support those options. Choosing a college major earlier in the college application process allows students to explore more financial aid options and apply to the best departments and schools without foreclosing too quickly on a specific career choice. Starting their college career in the right direction still allows room for further exploration and discovery.
Career Vision uses the best assessments and a teaching model to share the results. An interactive and personalized consultation conducted with an objective consultant helps bring home and reinforce understanding of your child's strengths in a positive and practical way. Our student programs are designed for either those students who are unsure about a major and need help clarifying and making a decision, and for those who are happy with their educational direction but need help with informational interviews, internships, and identifying specific careers that might be a good fit to apply for.
Learn more or call us to find out why students are so happy with our process and why parents consistently say, "I wish I'd had this sort of guidance and direction when I was my child's age!"