Late Career Transitions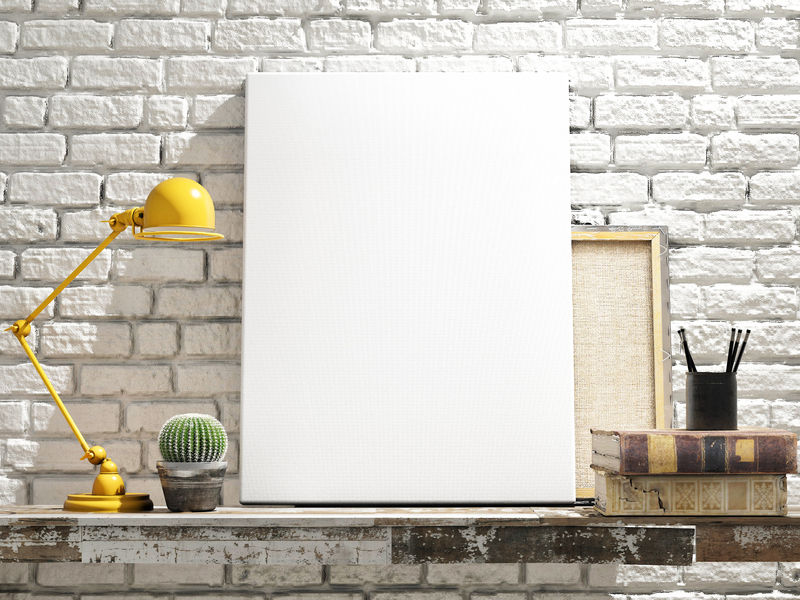 If you are in your late 50's, 60's or 70's, you are part of a growing group of talented folks who may be looking for transition from their primary career. Yet again, the Baby Boomers are going to challenge the status quo. They are seeing a blank slate and considering how to fill it in.
The great news is people are living longer and healthier lives. And while there is a group that is happy to retire, many in this group aren't ready to think about not working anymore. Golf or travel may be appealing- just not all the time. They may simply want to cut back their work hours a bit to allow room for other interests and special time for extended family and travel. Some are interested in an entirely new role- an "encore career", a way to give back, or start a new business. This generation likes options. Another consideration for many is the need to have some other source of income for a longer period of time. Work may be a necessity, not a luxury.
Whichever of these different late career configurations appeals to you, you are a trendsetter. And there are changes coming in the workplace that will accommodate people with skills, experience and a great attitude. Later life career management and change provides you an opportunity to consider your legacy and options for an actively engaged phase of life. Contact us for more information about how Career Vision can help with your late career transitions.